Courses & Webinars
Enrol and earn yourself a certificate in our current courses or watch our past webinar recordings!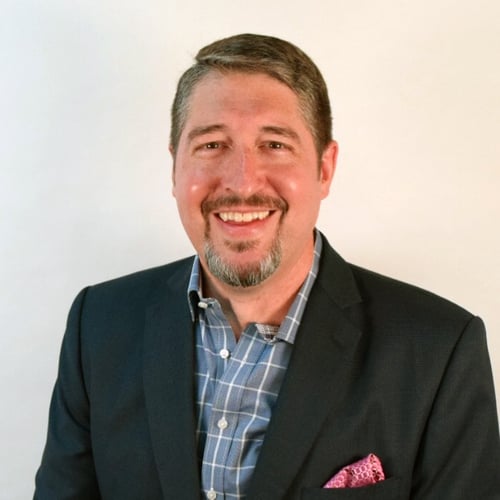 Meet Your Instructor
Introducing Dr Jim Wagstaff, Co-Founder and Chief Learning Officer, Noodle Factory
Jim has extensive experience in education, particularly in the areas of developing multi-faceted learning programmes, instructional design and learning innovation. He is a lifelong learner and has received his master's and doctoral degrees from the University of Liverpool (UK) where his research covered specific challenges and opportunities in business-to-business sales and marketing.
Don't Miss Another Update!
Join our newsletter to stay in the know