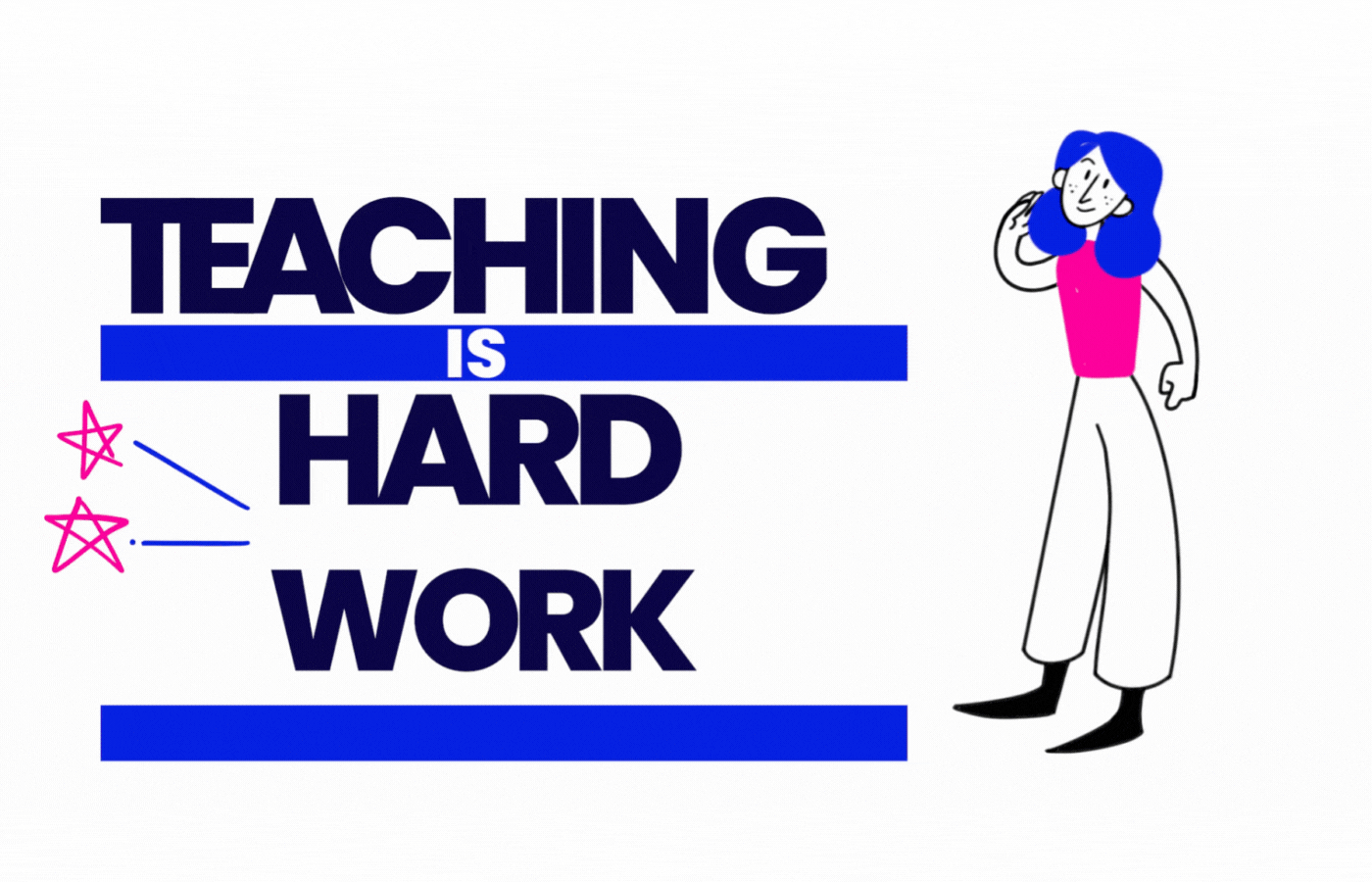 MEET WALTER
Every superhero needs a trusty sidekick. Every educator needs a Walter.
Walter's not your run-of-the-mill "AI chatbot". Walter is an intelligent automated tutor that uses artificial intelligence (AI) to:
Enhance Teacher Awesomeness

Educators can easily automate the creation of learning pathways, assessments and feedback.

Enrich Students' Learning

Contextualised AI tutoring and grading provides students with one-to-one tutoring and instant learning feedback on quizzes and assessments.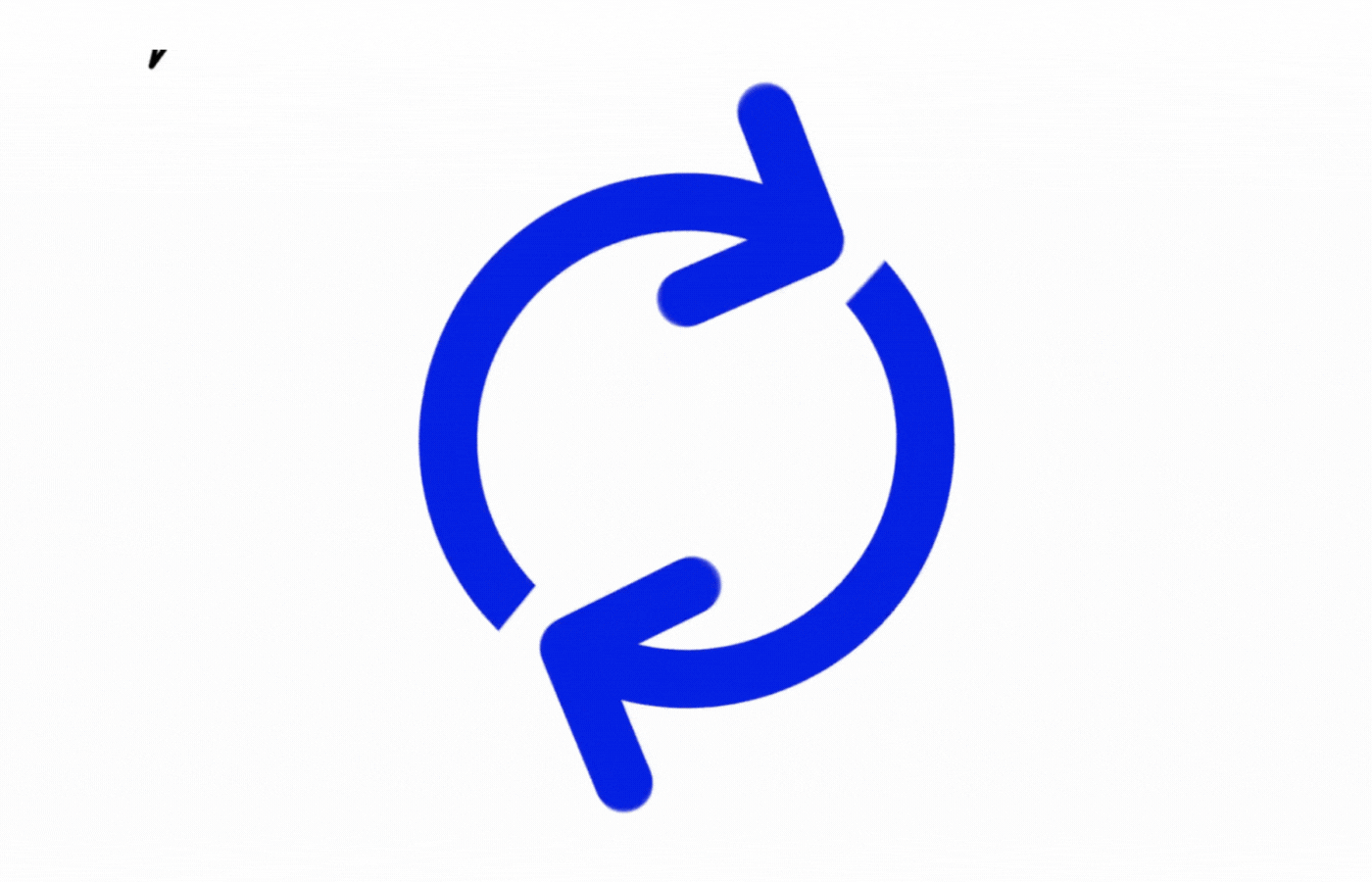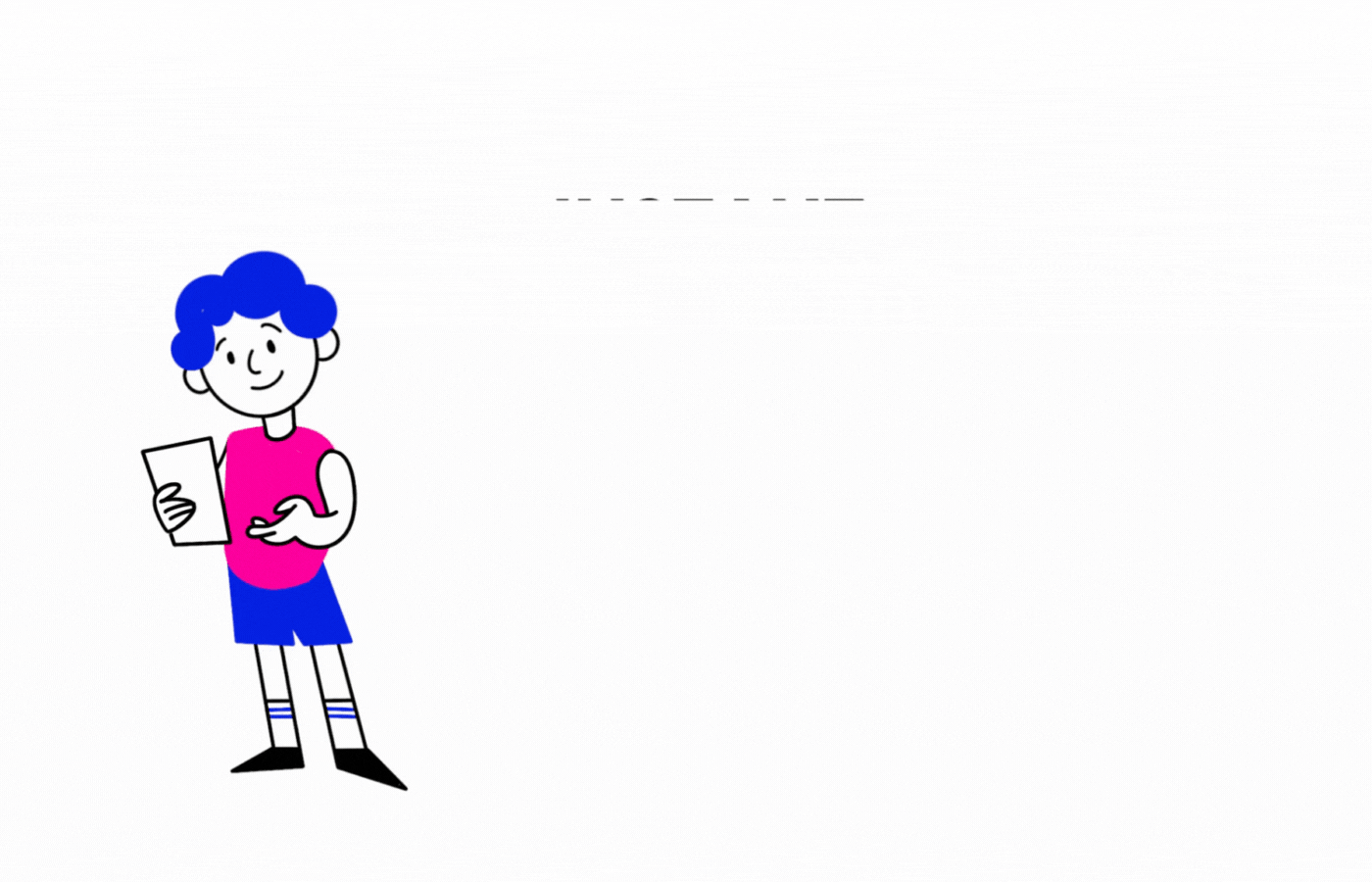 DON'T JUST HEAR IT FROM US
Read What Our Educators Are Saying
Great for lecturers and students!
The AI marker and tutor provide win-win solutions in learning as students get instant feedback and personalised learning respectively. Staff now have more time with students that need targeted help.
More time to focus on what we do best
The platform's functionality to auto-mark practice assessments leaves more time for educators to focus on creating better learning experiences for students. As repeated tasks are now taken care of by AI Walter, there is more time for educators to focus on what they do best: creating engaging lesson plans.
Our League of Superheroes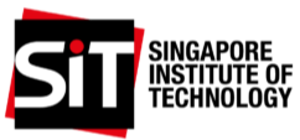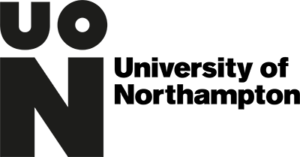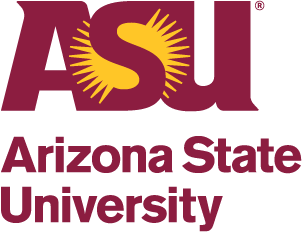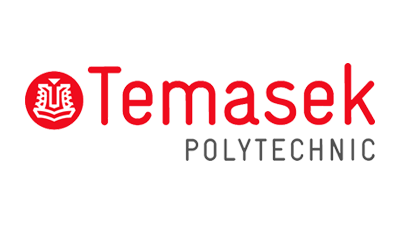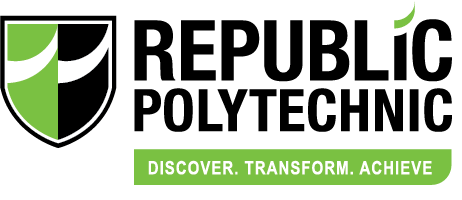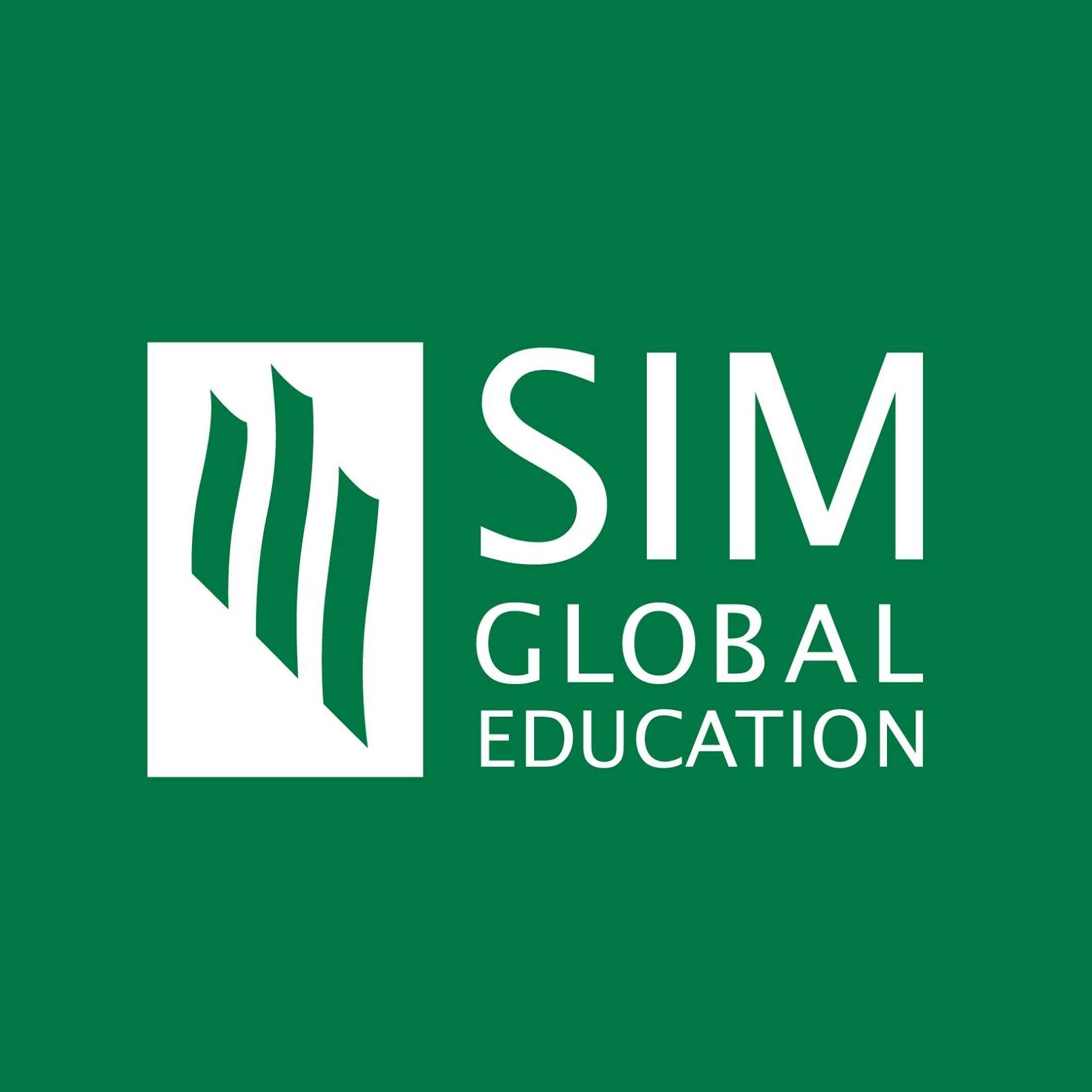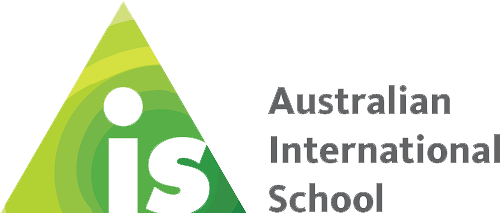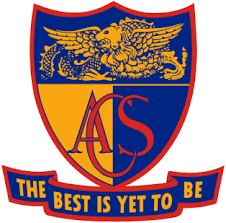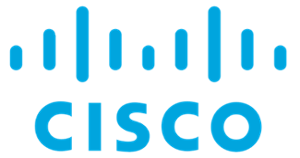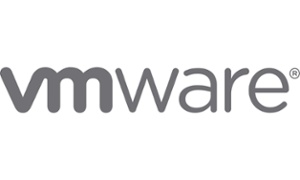 Leading the way for AI in education