Courses and Workshops
Generative AI Courses for Business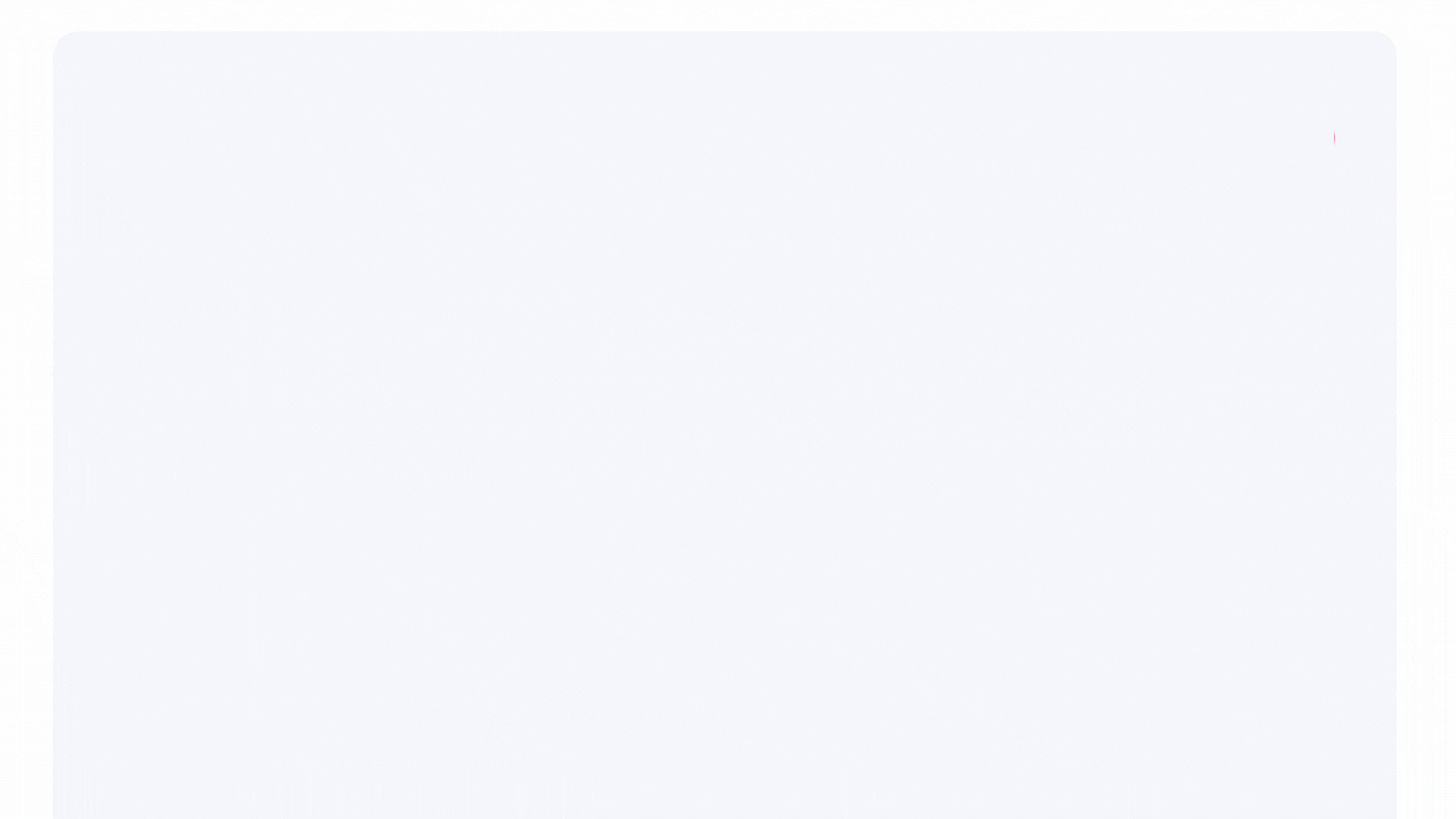 For Business Professionals
ChatGPT Prompt Engineering for Business: Hands-On Workshop
Welcome to this transformative workshop!
This unique experience is designed to equip you with a working understanding of AI and, most importantly, the art of prompt engineering so you can do what you have to do faster and better.
In the first part of the workshop, we'll explore the rapidly expanding world of AI, its applications, benefits, and ethical considerations. You'll gain insights into how AI is shaping the business landscape and how you can leverage it in your work.
The second part of the workshop focuses on prompt engineering, a crucial skill in today's AI-driven world. Learn how to craft prompts that put AI to work for you. Through hands-on activities and real-world examples, you'll make prompt engineering your new superpower.
Whether you're in sales, pre-sales, an executive role, consulting, or you support those roles, this workshop is for you. Don't miss this chance to set yourself apart from your competition!
Course Highlights
What You Will Learn
1. AI Foundations in Business: Build a strong groundwork in AI's role within the business landscape. Understand the core concepts, benefits, and potential challenges of integrating AI technologies. Explore how AI is reshaping industries, from customer engagement to data analysis.
2. What Exactly are GPTs and Transformers? Navigate the intricacies of AI's driving force: GPTs and Transformers. Grasp the architecture, evolution, and capabilities of these transformative technologies, and gain insights into their significance in contemporary business strategies.
3. The Art and Science of Prompt Engineering: Immerse yourself in the fusion of creativity and precision with prompt engineering. Develop the skills to craft prompts that yield desired AI responses. Learn the science behind formulating queries for AI models and understand the art of effective communication.
4. Mastering Prompt Engineering for Business Needs: Elevate your expertise by tailoring prompt engineering to business contexts. Explore real-world applications, from market research to content creation, and learn how to harness AI-generated insights to drive informed decisions and innovation.
5. GPT's Role in Business and Beyond: Dive deep into the transformative potential of GPTs in business operations. Discover how GPT-powered solutions are shaping customer interactions, driving personalization, enhancing decision-making, and revolutionizing the way we approach challenges.
Who Should Attend:
Business leaders, managers, entrepreneurs, sales and marketing professionals. Whether you're new to AI or looking to deepen your understanding, our course caters to diverse backgrounds and skill levels.
Course Format
Duration: 4 hours
We offer different options to suit your needs:
Online workshop (instructor-led)

Classroom (in-person)

Customised (onsite)
Workshop Pricing
Workshop only
$80 per pax
*Pricing is in USD.
Course Dates
Save Your Spot
Book now to enjoy early bird special at only US$35!
Hello, there!
Meet Your Instructor
Dr. Jim Wagstaff
Jim lives and works in Singapore as an educator and entrepreneur. In 2018 he co-founded Noodle Factory, an AI-powered teaching and learning platform. Jim is also the co-founder of Jam Factory and a founding board member of Up 2 Speed–companies that focus on corporate learning and development.
Jim began his career at Dell Technologies, Brocade Communications, and Hewlett Packard Enterprise in various sales, pre-sales, sales management, channel management, general management, and executive roles. Most recently, Jim was Vice-President and General Manager of Hewlett Packard Enterprise's data storage business in the APJ region.
Over the years, Jim has had the opportunity to live, work, and manage businesses in various parts of the world, including North America, Europe, China, India, and Southeast Asia.
Jim earned both his master's and doctoral degrees from the University of Liverpool (UK). His ongoing research focuses on how organisations harness the power of digital capabilities to better serve customers, students, and users.