Meet Your New AI Teaching Assistant: Walter+
Unlock the full potential of education with Walter+, the AI tutor that enhances student learning and enables educators to work smarter.
Click below to learn more.
HOW IT WORKS
Get Up and Running. Instantly.
Educators can get started with an intelligent, automated tutor in just a few steps.
Step 1: Upload your content 📚

We know you have hundreds of learning resources already designed for your students. That's why we work with YOUR content to set up your brand-new AI tutor.

With Walter, drag and drop content like textbooks, slides, lesson plans and course notes to get started.

Step 2: Watch the magic happen ✨

Watch in real-time as the AI teaching assistant scans through your document(s) and extracts its meaning to set up your knowledge base.

The best part? It only takes minutes to generate your knowledge from your content!

Step 3: Make It Your Own 💃

Now that you've got all the ingredients to make the perfect AI teaching and learning companion, it's time to curate learning pathways and quizzes for students to begin engaging with!

To help you along the way, Walter will also generate suggestions for your tutoring knowledge base, knowledge tagging, assessment creation and feedback.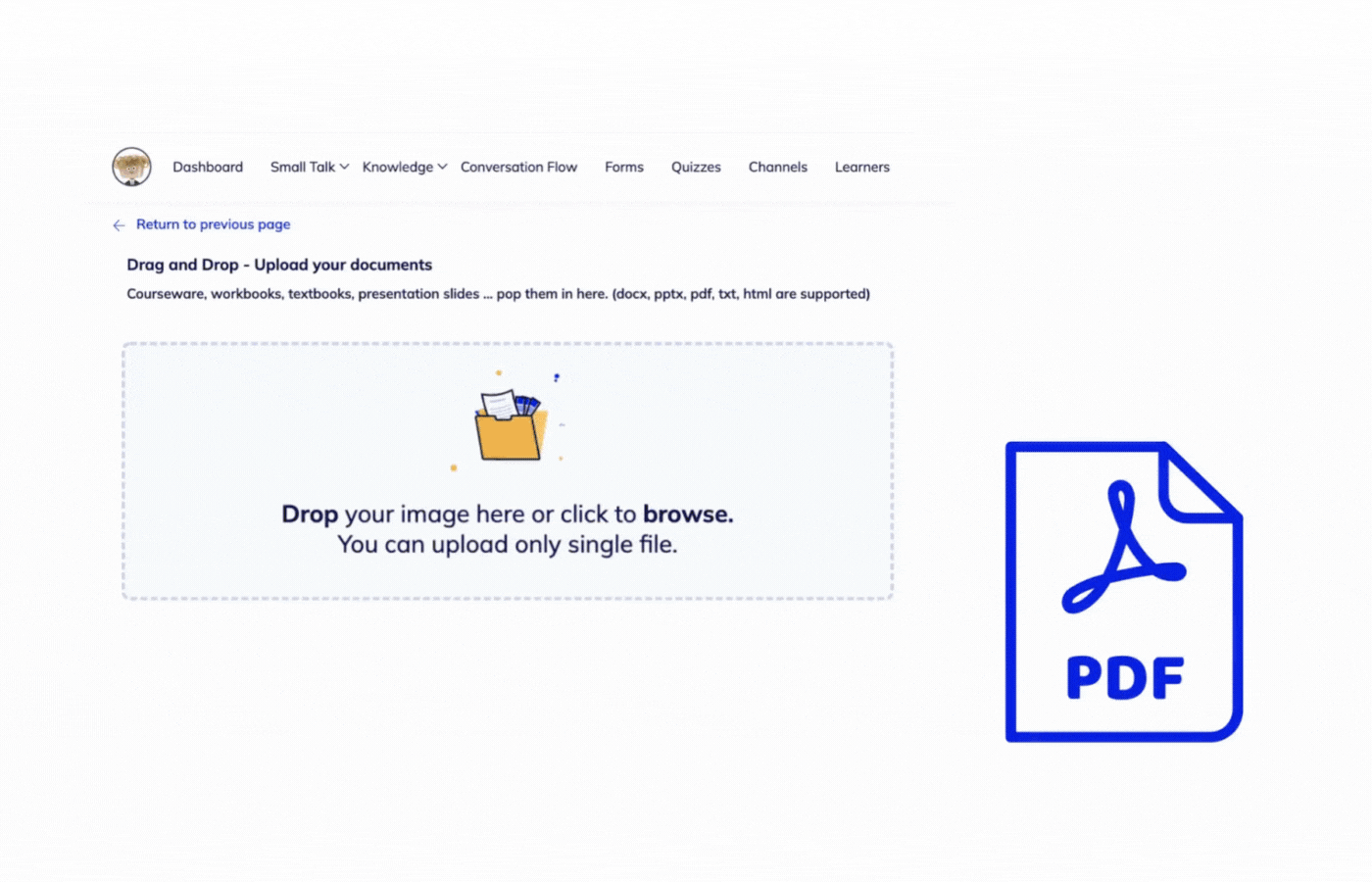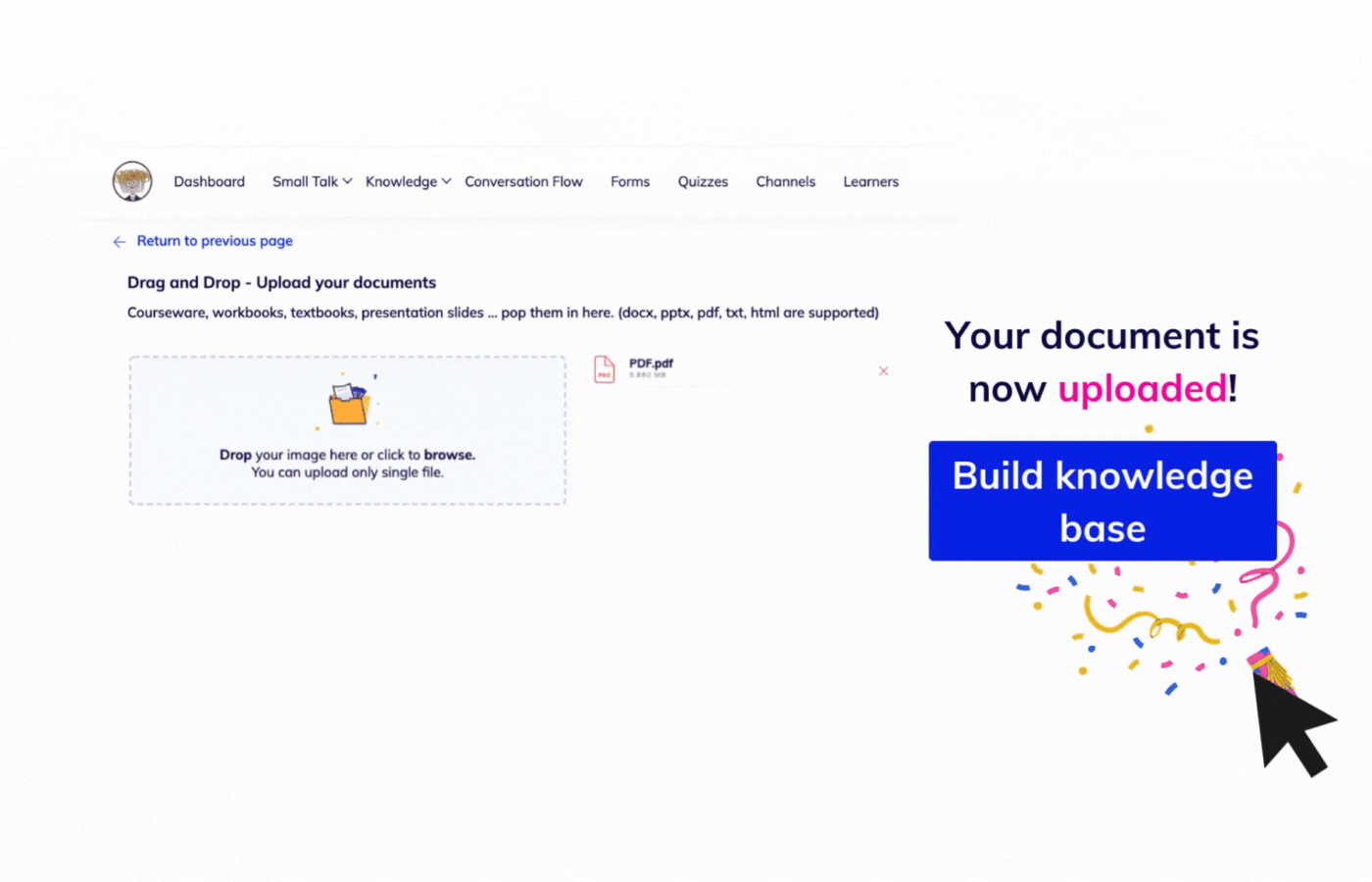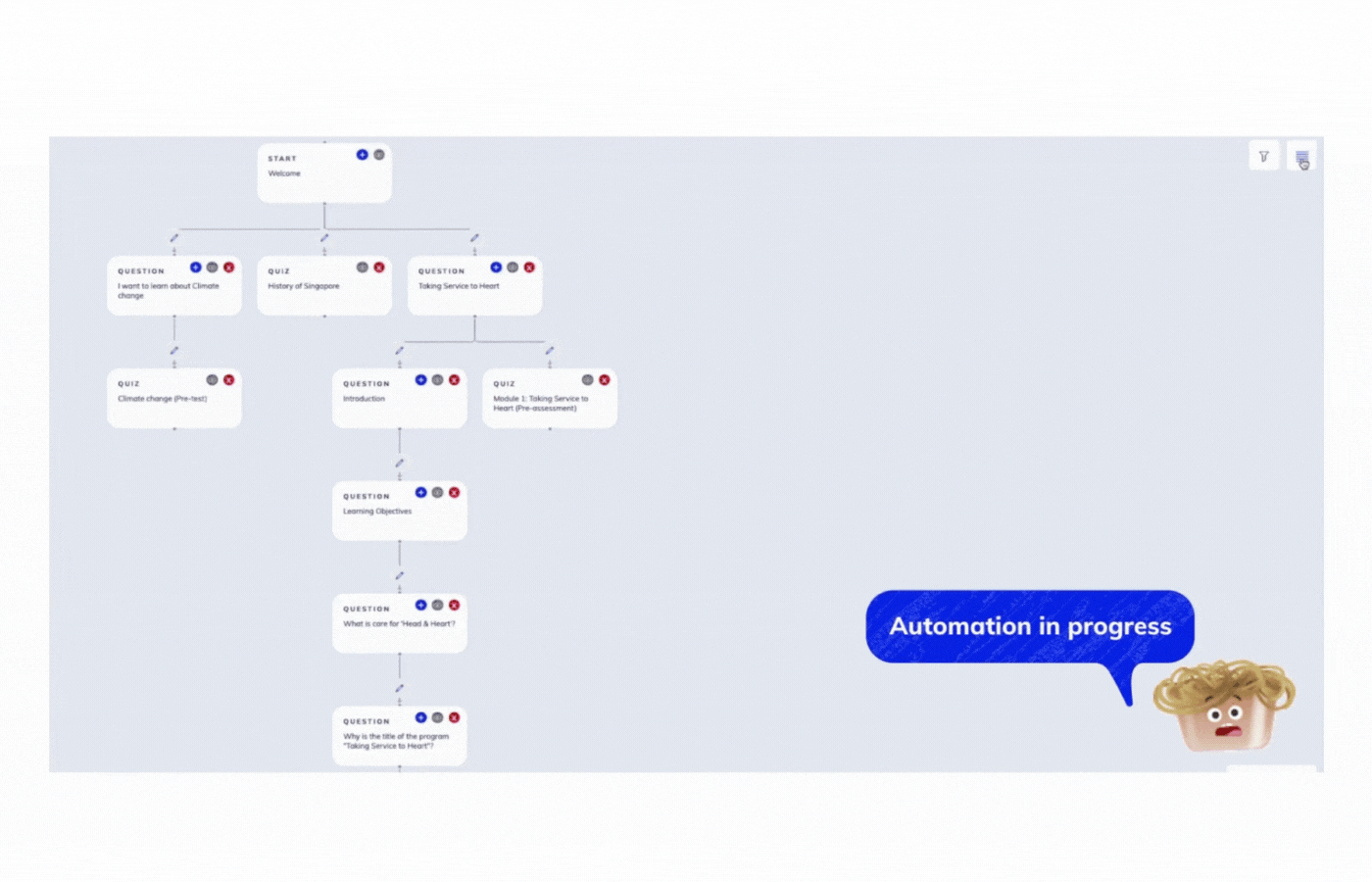 STUDENT OUTCOMES
Enrich Students' Learning
with personalised learning and feedback
Ultimate Test Prep Companion 📝✅

Walter+ instantly grades over nine question types, including open-ended questions, for engaging assessments. With Walter+, students are well-prepared for success!

Personalised Learning with AI 🤖📚

Walter+ personalises learning pathways and offers instant feedback for an optimal learning experience. Students' unique strengths and weaknesses are taken into account for individualised support.

Engaging Conversations for Learning 👩🏼‍💻🧑‍💻💬

Walter's platform facilitates meaningful conversations between educators and students, with added support where needed. Bookmark conversations, view past submissions and class reports, and easily switch between multiple classes.

Expanded Knowledge with Generative AI 🧠💡

With Generative AI's vast repository of information, students can expand their knowledge on a certain subject beyond what is pre-programmed in your knowledge base.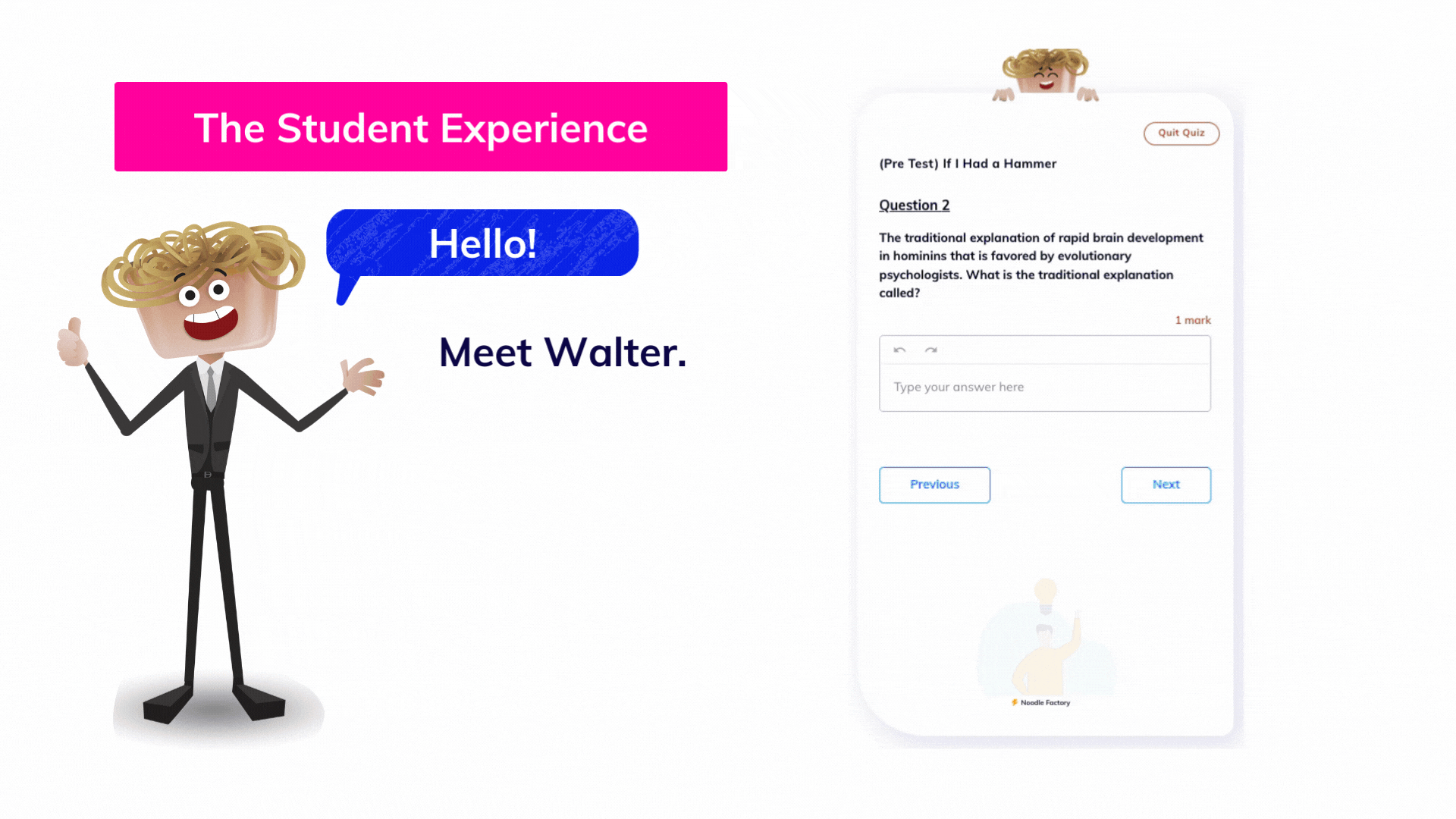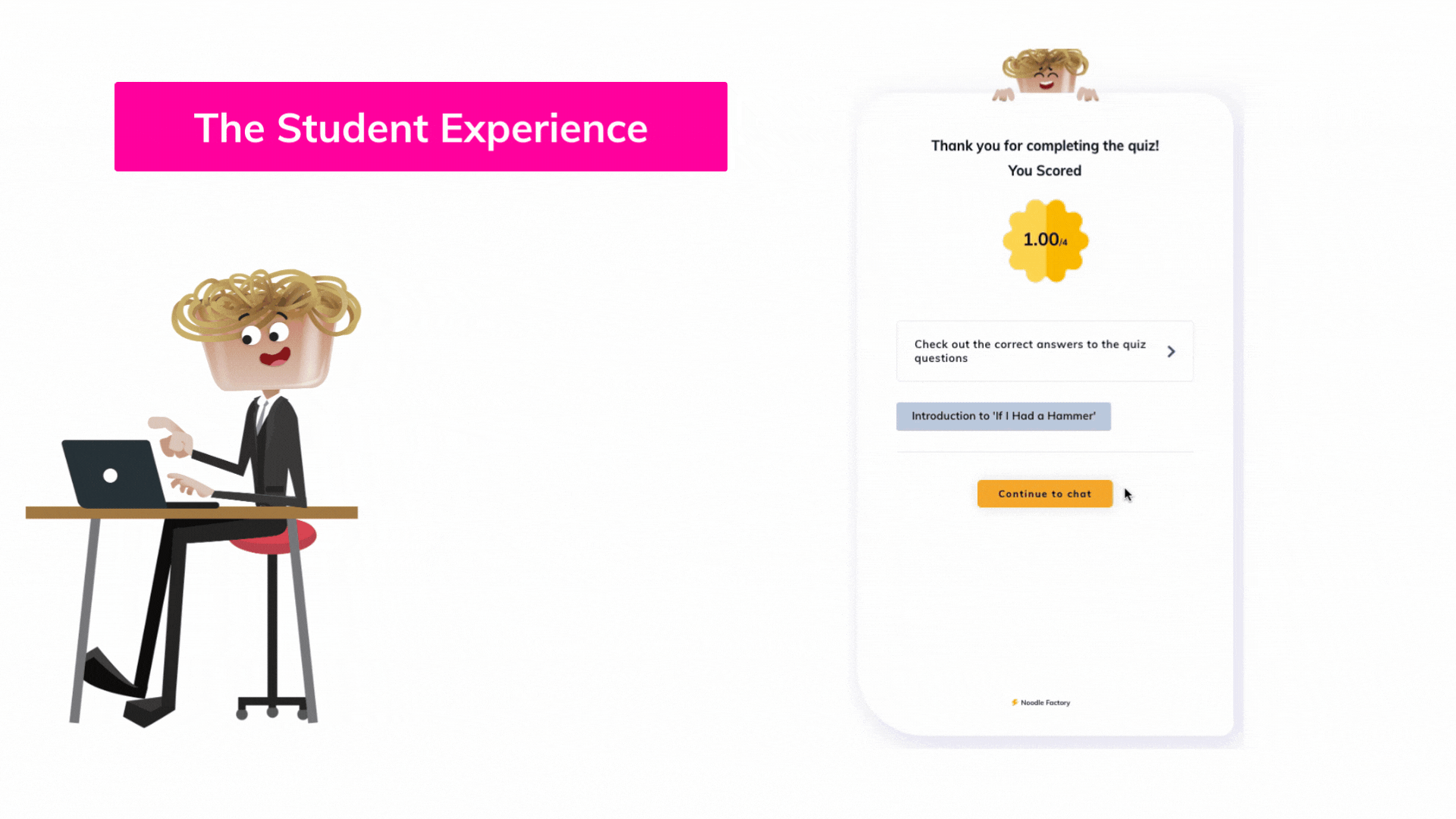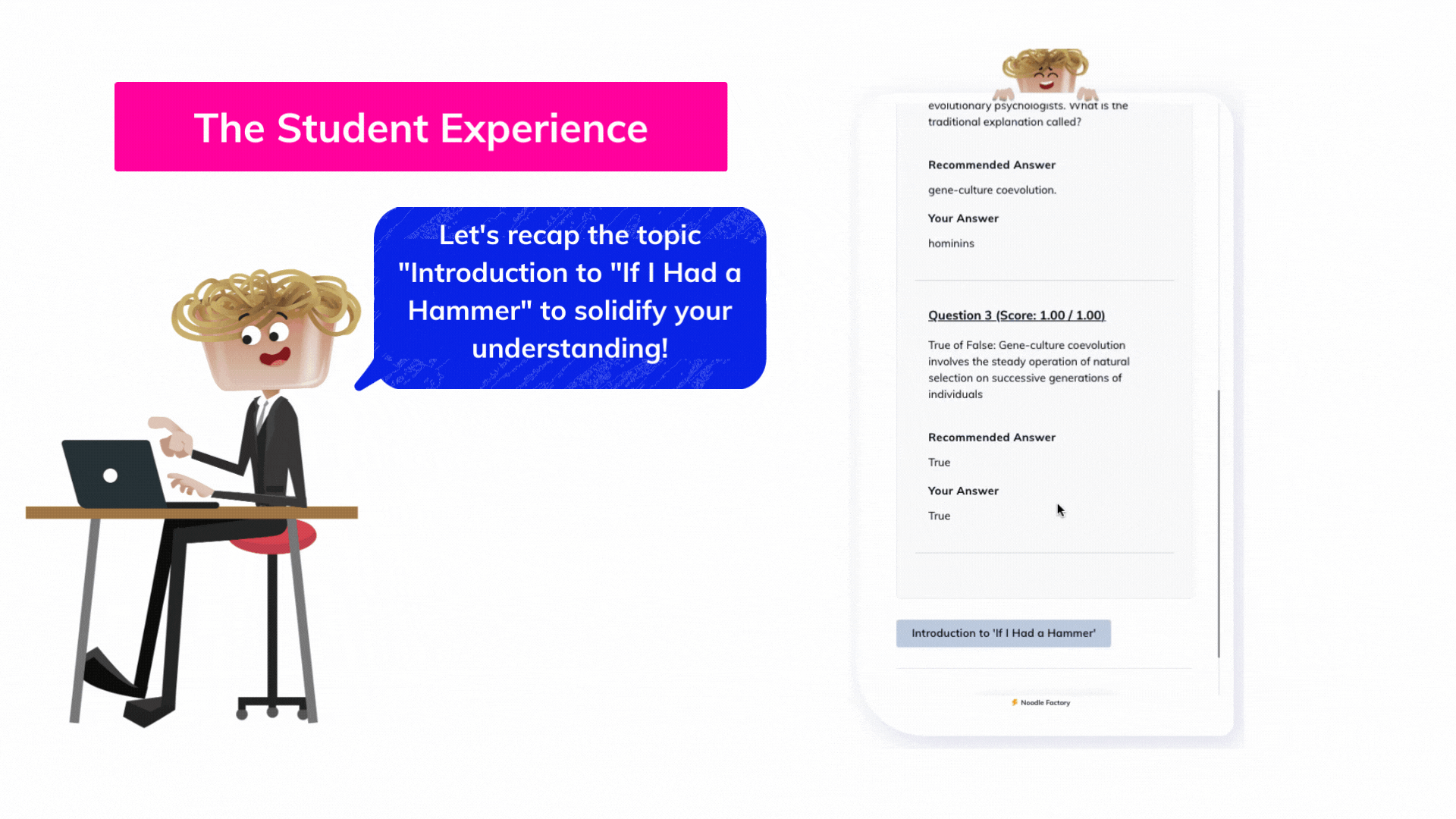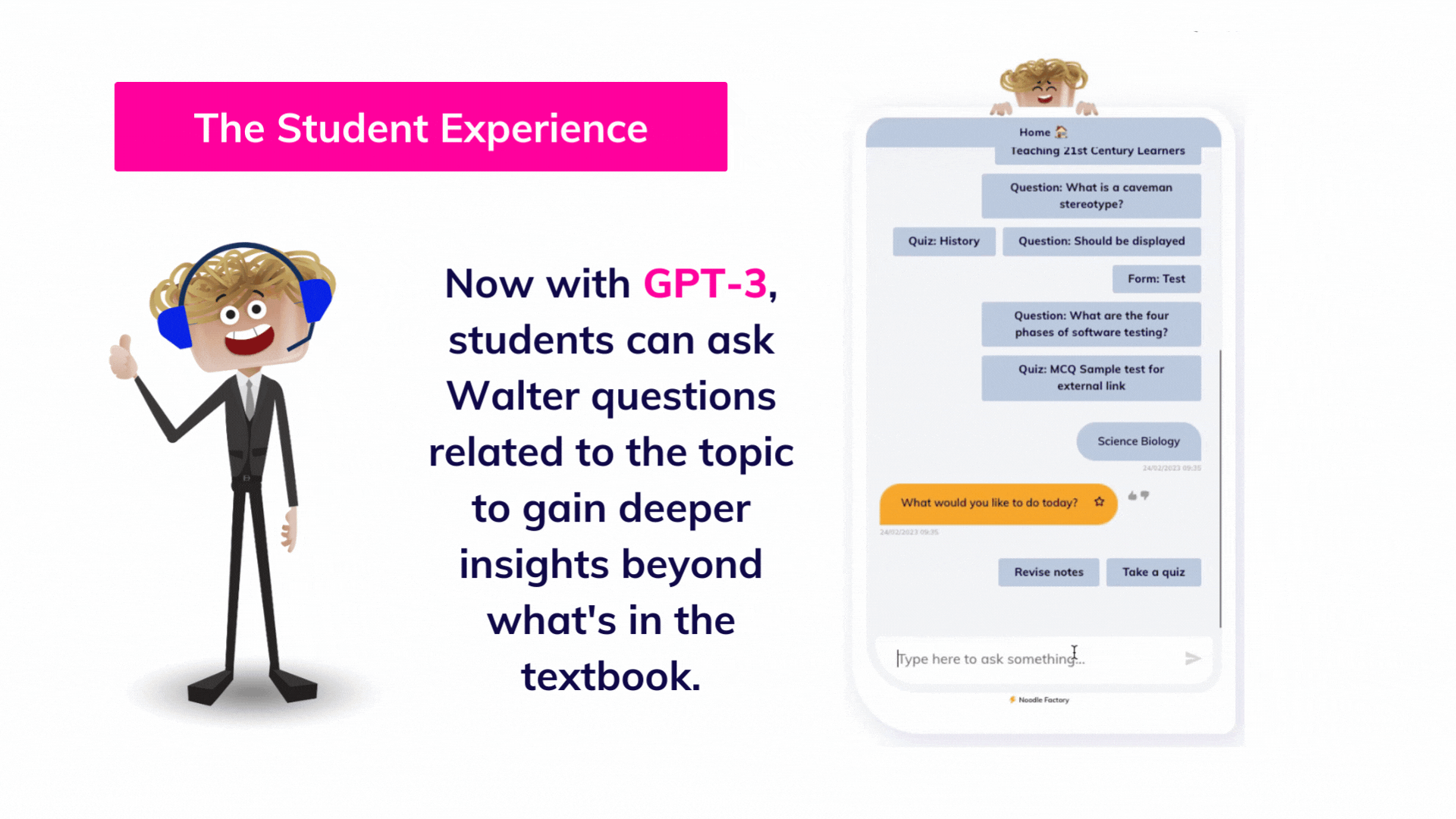 RESULTS & BENEFITS
The Noodle Factory Difference
FAQs
You've Got Questions, We've Got Answers.
Here are some of the most frequently asked questions we receive and their answers, all gathered in one place.
Do I need to spend a lot of time to set up Walter?

Not at all. With our unique use of AI to ingest documents, you can set up tutoring and assessments in minutes.
Do I need to know programming to use the AI-powered learning platform?

No, we focus on ease of use so that anybody can set up Walter, our AI-powered teaching assistant.
Who owns the content I put on Walter?

You do! Ownership of content remains with you.
We understand that data privacy and security is of utmost importance. As such, we put in place strict security standards to protect your content and your user data.
Will your AI tutor replace the role of teachers?

Definitely not! Walter's purpose is not to replace the role of teachers but to complement the educator, empowering them to provide an engaging learning experience for their students. AI is implemented practically while teachers are always kept in the loop throughout the learning process.
What is the difference between Walter and ChatGPT?

Walter is purpose-built for education, while ChatGPT is meant for general use. ChatGPT's aim is to focus on the use of conversational AI to replace existing search engines away. Currently, ChatGPT offers a disclaimer when you open up their web page saying that the tool may 1) occasionally generate incorrect information, 2) occasionally produce harmful instructions or content, and 3) offer limited knowledge of the world and events after 2021.

On the other hand, Walter provides contextualised AI tutoring, grading and feedback using a conversational interface. What this means is that all tutoring and information provided by Walter has been curated by you!